The 7 Best Travel Essentials for Toddlers
Do you want to plan a family vacation, and you are worried about traveling with a toddler? You don't have to worry much. You should be fine. There are certain things to, however, take note of when traveling with a toddler. Below are the top Travel Essentials for toddlers to consider for your next family vacation.
The 7 Best Travel Essentials for Toddlers
Collapsible Stroller
When you travel, there is a lot of walking, especially at the airport. And, because most airlines may not allow you to bring a stroller to the gate if it's a 2-piece stroller, you need to be prepared. However, you don't want to be left without a stroller while traveling with your toddler. The solution, invest in a collapsible stroller.
You will feel more comfortable to be able to strap them in easily (without having to carry them anywhere you go). So one travel essential for a toddler is to get a good collapsible stroller that is super easy to travel with before your trip.
It is important the stroller is not only collapsible but lightweight and durable. There are many options available for parents to consider for purchase.
Snacks
You should pack lots of snacks when traveling with your toddler because it's a great way to keep him/her happy and entertained. Also, there aren't many plant-based healthy options for food at the airport, and you may not like the idea of giving your toddler French fries all the time.
Therefore, a travel essential for toddlers is snacks! you should pack pouches, gummies, granola bars, fruit slices, and so on, for your toddler to eat. The little spill-proof treat dispensers are great too because it keeps your toddler busy picking out one cheerio at a time, and you have enough time and some quiet for yourself.
If you are traveling via airplane, make sure you pack your snacks in a backpack or carry on that is easy for you to get to and will go through security. The best advice is to not have any open food on you as you go through security. Instead, keep them sealed until you get passed security. Once you are passed security, time to eat!
Vaccinations
Guess what diaper blowouts, fevers, and rashes have in common? They are usually side effects of routine vaccinations that you don't want to deal with during your travel. To avoid being caught in a messy or frustrating situation, book vaccinations no closer than one week before you traveling.
It is important that you get the appropriate vaccinations for your toddler. However, be careful to get their vaccinations and then travel immediately afterwards. While not a travel product or gear, if you want to enjoy your vacation, keep this in mind as you are planning your vacation.
If you need your regular vaccinations, it is easy to work with your doctor to get them scheduled before you leave. Just ask how far in advance he/she recommends to get them before you travel. Also, talk to your doctor as to what vaccines are needed based on where you are going. Some countries require vaccinations before entering.
The CDC is a great resource to help you to determine what vaccines are needed for your children. You can also contact a local travel agency; they are normally up to date on what is needed for traveling with toddlers.
Hydration
Stay hydrated. Fluids and water are travel essentials for toddlers and for you as well, so get a nice water bottle for both of you. Fill it up with water for him/her. You may also fill it with some type of juice. Be careful to fill it with milk since it can spoil quickly and easily.
If you are flying, before you take off on your flight, always keep in mind what time you will be taking off/arriving and ensure you plan ahead for what your child might want at those times.
Backpacks
As you know, traveling with a toddler can be hard work. Sometimes, you need more than 2 hands to carry everything you need, even some of these travel essentials for toddlers! You may want to go for a tote or just a handbag, but a backpack can be of great help to you on your trip. Backpacks are pretty handy and can be a lifesaver.
There are many great backpacks you can use or purchase. Regardless of the type of backpack you use, make sure you keep your travel essential items in the front zippered pocket so they are easy to reach. Also, there are so many compartments within the bag that help you keep everything organized.
First Aid Kit
Get the travel first aid kit, and ensure you pack it regardless of destination that covers the whole family. It can help in cases of adult headaches or feverish children. Become a mobile medial unit!
You may have a small carry-on version with travel-sized essentials like Band-Aids, Neosporin, adult Tylenol, etc. You may also have a slightly larger version that goes in your check-in bag with non-travel sized bottles such as children's Tylenol, Benadryl, etc.
Toddlers like to get into things and explore new things, especially if you are going somewhere new. It is a great idea to be prepared for small cuts, scrapes, and sickness with your own first aid kit.
Travel Insurance
Regardless of where your travel destination, you should always travel with Travel Insurance! Not only does Travel Insurance include cancelation benefits, but it also can help with any unexpected injuries or illnesses for your toddler during your trip that can not be handled with your first aid kit. Travel Insurance is a must anytime you travel!
Many Travel Insurance products will have reduced free premiums for children under 18 with a paid adult premium, so this travel essential becomes a no brainer. Not all Travel Insurance products are equal so make sure you compare coverages of multiple carriers.
Don't leave home without Travel Insurance!
Conclusion
There you have it. We hope you have learned some useful tips on how to survive traveling with a toddler with the 7 best travel essentials for toddlers. With enough diapers and snacks, you can get almost anywhere in the world. So don't stress yourself much, pack some cookies and these essentials, and enjoy your family travel adventure.
If you have traveled with your toddler and you have a travel essential you want to add to our list, we would love to hear from you. Make a comment below or contact us and we can consider adding it to our list. We always love to hear about new travel essentials for toddlers that we can share with others!
Bon Voyage!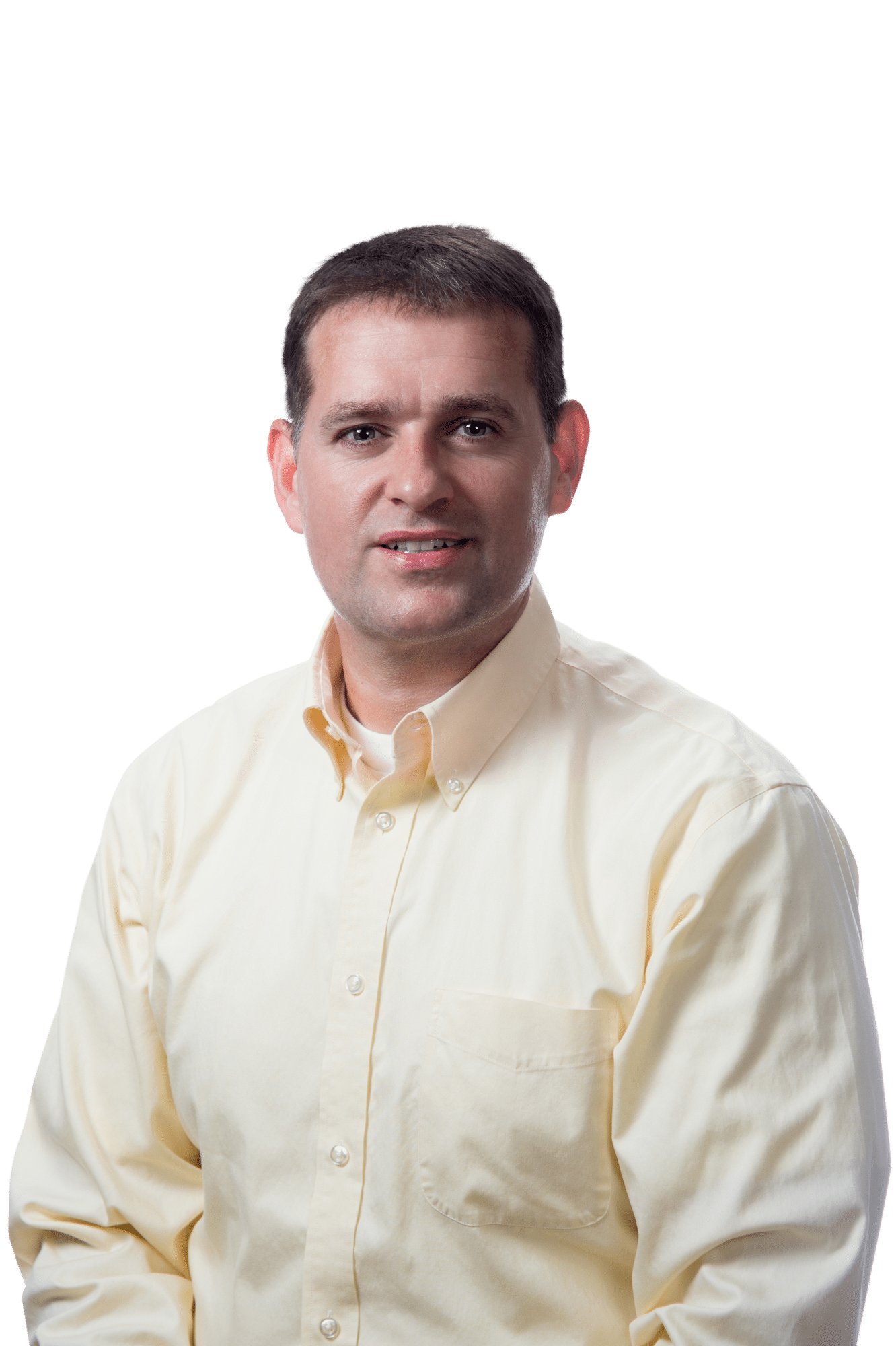 Latest posts by Will Gott
(see all)