14 Best Vacation Ideas in the US
You don't have to travel outside the United States to experience beautiful beaches, amazing cities, and stunning scenery – sometimes the best spots can be found just beyond your backyard. All you need is a quick getaway to recharge and refocus.
From the sunny beaches of Florida to a perfect Mississippi River cruise experience, The United States is home to a wide range of destinations that offer plenty of activities, relaxation, and fun! Here are 14 of the best vacation ideas in the US to consider for your next getaway.
Islands and Beaches
One of the best vacation ideas in the US is a seaside escape at an island or beach getaway. There are miles and miles of beautiful beaches and islands to enjoy during your next getaway! Here are some of our favorite island and beach getaways for you to consider:
Kiawah Island, South Carolina
Kiawah Island, just off the South Carolina coast offers 10 miles of pristine beaches and is a short drive from the culture-rich city of Charleston. From great beaches, shopping, and dining to biking, tennis, and golf Kiawah Island is the perfect mix of fun and relaxation.
Located on a beautiful barrier island just a few miles from historic Charleston, South Carolina, Kiawah is a quick island getaway that offers pristine natural beauty. If you're looking for a beach to relax for the day, Islanders Beach or Driessen Beach Park offers all you need including a picnic pavilion, grill, and a playground for the whole family to enjoy.
The Florida Keys
Full of activities for visitors of all ages, the Florida Keys delivers that local vacation vibe, full of sun and fun. From Islamorada to Key West, The Florida Keys are packed with fun activities for the whole family.
Love dolphins? Enjoy a Dolphin encounter at the Dolphin Research Center in Marathon. Divers from around the world visit John Pennekamp Coral Reef State Park to explore the living coral reefs of the upper Florida Keys. No visit is complete without a stop at Duval Street in the heart of Key West, known for its great restaurants, bars, art galleries, and unique shops.
Destin, Florida is known as the "world's luckiest fishing village" with world-famous fishing opportunities. It also boasts stunning beaches, challenging golf courses and beachfront nature trails. Discover the beaches in Destin, Florida that line pristine coastline on the Gulf of Mexico.
The emerald waters and white sands are a highlight for all travelers. Stroll down Destin's HarborWalk Village for beautiful views and enjoy one of the many waterfront restaurants. Make sure you stay and enjoy a perfect sunset on the west coast of Florida. While you are here, stop by Miramar Beach, less than 10 miles from Destin, this town is bustling with activities like parasailing and jet-skiing.
Feel the palm trees and ocean breeze!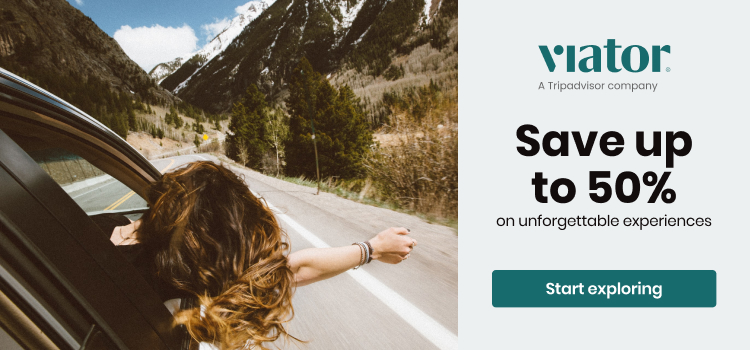 With endless options available coast to coast, create a one of a kind vacation experience. Villa rentals offer more space, privacy, and luxury than a hotel, making them the ideal vacation choice for family and friends traveling together!
From modern villas in trendy cities like Miami, Florida to luxury villas for the whole family just minutes away from the happiest place on earth, Disneyworld – nothing says vacation quite like the villa experience! Here are a few of our favorite Villa ideas:
This eight-bedroom luxury home is located within the Reunion Resort, just a 12-minute drive from the happiest place on Earth – Disney World! This home provides spacious bedrooms across both floors, including children's themed bedrooms.
There are several playrooms (one is even hidden), a home gym with a sauna, and even a basketball court! Visit the nearby theme parks and you have all the ingredients for a fun-packed vacation. There is no better way to experience the magic of Disney!
A short 20-minute drive from Miami International Airport, this 6 bedroom home features a modern design including a contemporary pool area set within lush landscaping and spacious grounds. This villa is in an ideal location for all that Miami has to offer.
Miami offers visitors a wide range of indoor and outdoor activities. The stellar Vizcaya Museum and Gardens and Everglades National Park are not to be missed. Explore other popular spots like the Design District, Little Havana, and Ocean Drive.
Forge Lake Lodge – North Carolina
For the ultimate Smoky Mountain escape, spend your vacation at the gorgeous, lakefront Forge Lake Lodge. Situated on the edge of Nantahala National Forest in beautiful North Carolina, this 10,000 square foot home is the epitome of rustic charm and classic luxury.
Forge Lake is known for its countless outdoor recreational activities. Whether you'd like to kayak, ride horses, fish, swim, or mountain bike, this is the perfect place to get out and enjoy nature.
Villas are your home away from home!
River Cruising
River cruising can encompass a voyage down the Mississippi River on a historic paddleboat or can involve a relaxed ride down the Hudson River on a ship that carries fewer than 150 passengers. These cruises have grown in popularity over the years because they provide the ultimate vacation experience with no passport required.
Whether you are cruising down the Mississippi River on a historic paddleboat or heading down the Hudson River, discover America's most historic landmarks. River cruising enables you to see and experience many U.S. cities in a completely new way!
American Queen Steamboat Company
Embark on a uniquely American river cruise onboard American Queen. Cruise along the Upper Mississippi and witness its natural splendor. Sail past charming farms and rustic railroads along the Ohio and Tennessee rivers.
While onboard savor fresh, regional cuisine in the Grand Dining Room, relax or watch your flat-screen TV in the inviting surroundings of your stateroom or make your way to the card room, library, or theater for unlimited entertainment.
American Cruise Lines
American Cruise Lines offers a variety of captivating cruise itineraries throughout the United States. Cruise from Nashville to St. Louis, following the Cumberland and Mississippi River. Travel to the magnificent Houmas House Plantation Circa-1840 in the town Darrow and enjoy its beautiful gardens and unique collection of Louisiana art.
Explore Memphis, the birthplace of the blues, and discover the treasures of this vibrant city. American Cruise Lines fleet will bring you to your desired destination in luxury and comfort.
Get your slice of American culture!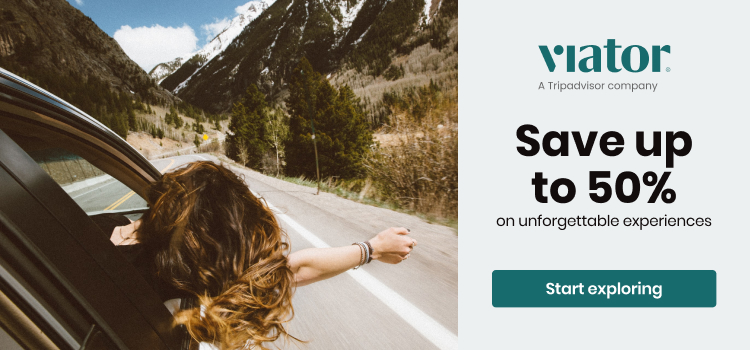 Theme Parks
Not only is Florida known for its pristine beaches, but it's also home to some of the best theme parks in the U.S. Visit SeaWorld for fabulous live entertainment and fun rides for the whole family. Experience the magic of Disney World, Orlando, and immerse yourself in an unforgettable adventure. Take your vacation to the next level and enjoy state-of-the-art thrill rides at Universal.
No destination has more iconic theme parks than Orlando, Florida. Orlando makes the ideal vacation destination year-round.
SeaWorld – Orlando, Florida
Enjoy live, family-friendly shows and presentations with dolphins and other sea creatures at SeaWorld in Orlando, Florida. Go behind-the-scenes to see how trainers care for and interact with these animals. Take a walk down Sesame Street for the very first time. Indulge in exhilarating rides and up close and personal animal encounters.
Make sure you stop by one of the many restaurants – from barbeque to hotdogs they offer a variety of cuisine sure to please even the pickiest eaters.
Disney World – Orlando, Florida
Experience the theme parks of Disney World and create memories that you will treasure. Enjoy thrilling coasters, character entertainment, great dining venues, laser light, and firework shows. With four parks there's an attraction waiting for you. From international pavilions at Epcot to participating in an animal safari at the Animal Kingdom, there is no shortage of activities.
Make your vacation even more special and stay at one of their many resorts. They have over 25 hotels with accommodations for every budget.
Universal – Orlando, Florida
Dive into some fun at Universal Studios or Islands of Adventure. For maximum entertainment make sure to pass by both parks for the ultimate treat! Universal is home to some of the most iconic rides in the U.S. The park's theme is the entertainment industry, more specifically, movies and television.
From 'The Wizarding World of Harry Potter' to 'Shrek's 4D' ride, everyone in the family will be sure to have a great time! Their quick and full-service restaurants offer everything from snacks like churros and soft pretzels to gourmet cuisine.

Get your thrills with a theme park vacation!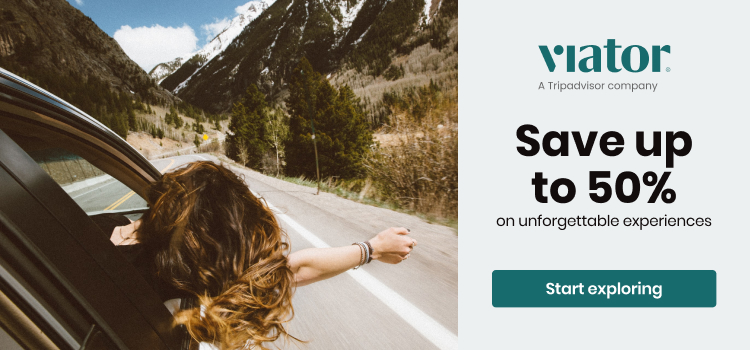 Outdoor Adventure
When it comes to fresh air and the outdoors, The United States has an unlimited natural beauty to keep even the most well-traveled person inspired! If you're looking for a thrilling experience, visit Georgia for a whitewater rafting trip.
For those craving a more action-driven experience, go West and visit a dude ranch and enjoy unique experiences with animals and the outdoors. For the nature lover, escape into the stunning farmlands of Kentucky via the ultimate Kentucky bike tour where you can set your eyes on sprawling landscapes.
White Water Rafting – Georgia
Georgia is known for its waterways, especially its rivers. Located in the most northeast corner of Georgia, the Chattooga River which spans 40 miles, also serves as the boundary between Georgia and South Carolina. Commercial outfitters conduct rafting trips from experienced rafters to novice floaters. The Chattahoochee River also offers adventure and recreation.
The Chattahoochee River holds the distinction of being home to the world's largest urban whitewater course for white water rafting in Georgia and Alabama.
Dude Ranches – Arizona
Dude ranch vacations provide special western hospitality that fuels the soul. These action-filled vacations normally include lodging, meals, horseback riding, fishing, hiking, and more. Visit Stagecoach Trails Guest Ranch, two hours south of Las Vegas which borders over 360,000 acres of beautiful, sprawling desert.
Stay at Circle Z Ranch, located on thousands of acres of the most scenic land perfect for horseback riding in Southern Arizona. They provide accommodations for singles, couples, and families.
Biking Tours – Kentucky
Are you an experienced cyclist? Then you will be in for a ride! Fitness and outdoor enthusiasts can experience the excitement of Kentucky Bourbon Trail® by bicycle. To make your ride easier and more enjoyable, you can choose from several guided bike tours.
While in the area, you can also visit the local bourbon distilleries. Learn about the origins of bourbon whiskey and enjoy some tastings too! The Kentucky Bourbon Trail offers a collection of seventeen bourbon distilleries and draws adventurous travelers every year.
Your next outdoor adventure awaits!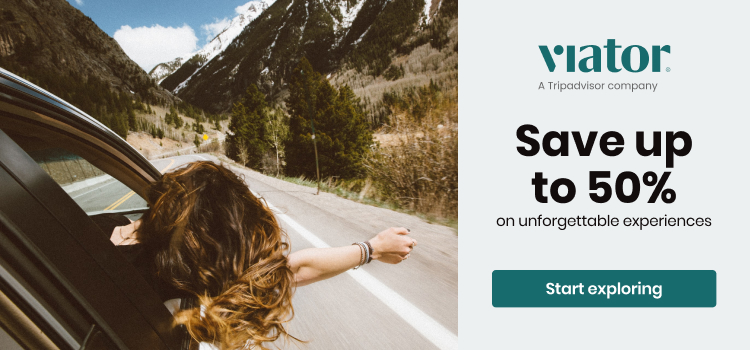 Conclusion
Vacations are meant to bring us together and these 14 best vacation ideas in the US are just a few of our favorites. Sometimes the best getaways are in your backyard, so why not explore something close to home.
If you have experienced any of these ideas, or if you have some other ideas, we would love to hear from you. Please comment below or contact us directly; we would love to hear from you.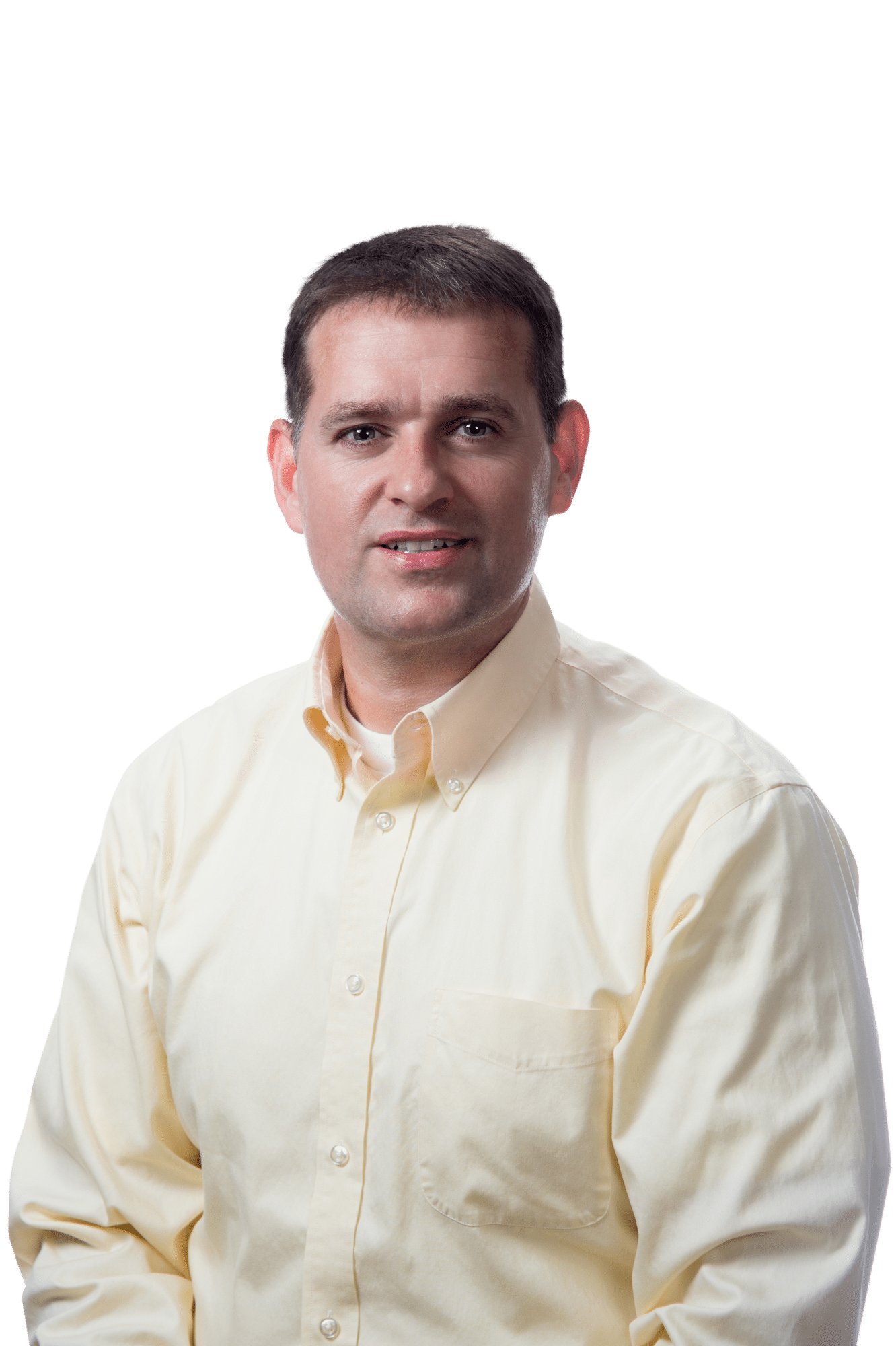 Latest posts by Will Gott
(see all)