Reasons to Play Travel-Themed Board Games
Vacations are used to foster bonds and create special memories as a family. However, it is not always possible as a family to get away or take vacations; especially if you are forced to stay home like we have seen for most of 2020. So, if you are a family that likes to travel and to play games, one way of having fun as a family is to play travel-themed board games together.
There are many reasons to play travel-related board games as a family. These travel-themed board games can be played if you looking to get in the "travel mood". You can play these travel-themed board games while you travel to pass the time while on vacation. Or you can just play these travel-themed board games to have fun as a family. Regardless of your reason for playing board games as a family, we have compiled a list of the 11 best travel-themed board games for families.
The 11 Best Travel-Themed Board Games
One of our favorite board games for families and perhaps one of the best Travel-Themed board games – Ticket to Ride is a game series that is about building train routes across countries.
In this game, you have to play matching cards that will let you acquire as many train routes as possible. Earn more points when you build a route that connects two places that are far apart. Extra points are also awarded when you build the longest route in the game. The classic game series has received many awards since it was developed by Alan R. Moon and first published by 'Days of Wonder' in 2004. The game can be enjoyed by up to 6 people at a time and promises a wonderful family time during vacations.
Gameplay = 30 – 60 minutes

Players

= 2 – 6

Ages

= 8 +
This games has many variations, so based on where you want to travel or experience there are many options for you and your family to enjoy. Here are list of all game titles in this series:
Monopoly has a long history that can be traced to as far back as 1903 when the landlord's game was created although it was not until 1935 that the game monopoly was derived from it. Currently published by Hasbro, Monopoly is about the control of the market by a single entity just as the name implies. Each player tries to be this single entity while rolling two six-sided dies to move across the board and conduct trades. It can be played by as many players as twice the number of pawns on the board. The game has a recent version with an electronic banking feature as well as a Monopoly Junior version that can be played by little children.
Gameplay

= 30 – 120 minutes

Players

= 2 – 8

Ages

= 8 +
There are two versions of Monopoly that are extra fun to play if you and your family like to travel. With Monopoly Here and Now the goals are the same as the classic Monopoly, but with a twist. Not only are you playing with "Inflation" but the properties have been updated to inspire you to travel around the United States. The second Monopoly is the Monopoly National Parks Version. Once again, the same goals as the classic Monopoly, but features 22 of the most popular and visited scenic United States National parks and some beautiful artwork.
While not know as a travel-themed game, this is an EXCELLENT game for families to travel WITH. It is a great board game for experiencing some downtime during a cruise, at a resort, in the hotel, or at a picnic stop at a national park. This is another board game with a lot of history and has been around for quite a while. It was first known as cross-crosswords when it was first created.
Scrabble can be played by two to four persons and is available in 29 different languages. In Scrabble, players have to use 7 letters randomly drawn on their tiles to form words across the boards and also use some special squares on the board to their advantage. These Special squares like 'double word', 'triple letter', and others make players get more points from words played.
Gameplay

= 30 – 120 minutes

Players

= 2 – 4

Ages

= 6 +
If you are serious about Scrabble and you love to travel, you may want to check out a Deluxe Travel Editional of Scrabble.
Who doesn't like Disney or dream about going to Disney? This fun variation of the classic Hedbanz game gives you the Disney twist you world expect. In Hedbanz players take turns placing a Disney figure in their headband and then asking questions to help the wearer figure out what Disney character they are.
Each game comes with Mickey-mouse shaped headbands, 48 Disney character cards, and 55 clue cards. This game is fun for the whole family, especially mom and dad! Just put on the headband, pick a card and start having fun!
Gameplay

= 15- 60 minutes

Players

= 2 – 4

Ages

= 7 +
In Rat-A-Tat Roll, you will roll around the world and do an unusual thing to win. Unlike many other games where you try to get the highest score, here you have to keep your scores low to stay in the game and have the lowest score to be the winner. Spend high cards (rats) fast and hold on to low ones (cats). This game is suitable for children aged 6 years and above and can be enjoyed by two to six people.
Gameplay

= 20 minutes

Players

= 2 – 6

Ages

= 6 +
Formerly known as the Settlers of Catan, players build settlements and acquire holdings while trading in this fun family board game and they are rewarded with points as the settlement grows. The winner is the person with the largest settlement. Catan can be played by 3 to 4 players including children that are 10 years or above.
Gameplay

= 60 minutes

Players

= 3 – 4

Ages

= 10 +
Get an experience of the National Parks in the U.S with this amazing, award-winning, board game. Players are rewarded with colorful trail stones and cards as they travel through different parks and can a lot about geography. The person with the highest points from the gathered cards and stones emerges the winner. The game can accommodate up to 6 players at once so it is suitable for a large family and children that are 8 years old and above can join too.
Gameplay

= 30 – 60 minutes

Players

= 2 – 5

Ages

= 10 +
If your family is the adventurous type and enjoys the ocean, this board game is for you. Played by two to four players, the Labyrinth is a board game that forms a maze of fixed and moving pieces. Players use their tokens to move around the labyrinth and collect as many treasures as possible then try to return to their starting point. When the card pile is exhausted and all treasures have been redeemed, other players will try to prevent a player with the highest treasures from returning to the start position. The Labyrinth is an excellent puzzle-solving game and can be enjoyed by 2 to 4 players.
Gameplay = 20 – 30 minutes

Players

= 2 – 4
Ages = 7 +
In Imhotep players take on the role of ancient Egyptian architects. Over six rounds, players try to transport stone blocks to end up in the most valuable positions at five construction sites, while trying to keep other players doing the same. To win the game and be named the greatest architect, players must get your blocks to the right place places, in the right order, at the right time. This game can be enjoyed by every member of the family, including older children 10 years old.
Gameplay

= 40 minutes

Players

= 2 – 4

Ages

= 10 +
To inspire your family to travel to England,
a twist on the classic game of Clue. Clue, Downton Abbey Edition is inspired by the hit series, Downton Abbey. A valuable object has been stolen, and Mr. Carson needs help to solve the mystery. Players play as detectives in this crime-solving game. Clue, Downton Abbey Edition can be played by 3 to 6 people. Each player is served cards from the confidential file in the middle of the board and players have to accuse each other and try to find out which type of cards others have with them. Children as 13 years old can also participate in this game.
Gameplay

= 60 minutes

Players

= 3 – 6

Ages

= 13 +
US Flags Around The World Family Board Game
In Flags Around The World, players take it in turns to choose a flag, which they then must say which country it belongs to and what the country is capital is. If the player is correct, they score points. The aim of the game is to collect flags from each continent. Flags Around the World can be played by 2 – 6 people. This is an excellent way for kids to learn about different countries around the world. Children as young as 4 years old can participate in this game.
Gameplay

= 15 minutes

Players

= 2 – 6

Ages

= 8 +
We have suggested above what we think are the 11 Best Travel-Themed Board Games for families that you can enjoy with your family starting today. Some of these board games, in addition to being entertaining are also educational and can help players hone their cognitive abilities and inspire them to travel the globe. Give these 11 travel-themed board games a try and then let us know what one is your favorite. Or, if you have one that is not including in our list, tell us what ones you would suggest!
Links on this website may lead you to a product or service that provides an affiliate commission to the owners of this site should you make a purchase. In no way does any affiliate relationship ever factor into a recommendation, or alter the integrity of the information we provide. Please note that we have not been given any free products, services, or anything else by these companies in exchange for mentioning them on the site. The only consideration is in the form of affiliate commissions. See our Terms, Conditions & Privacy Policy for more details.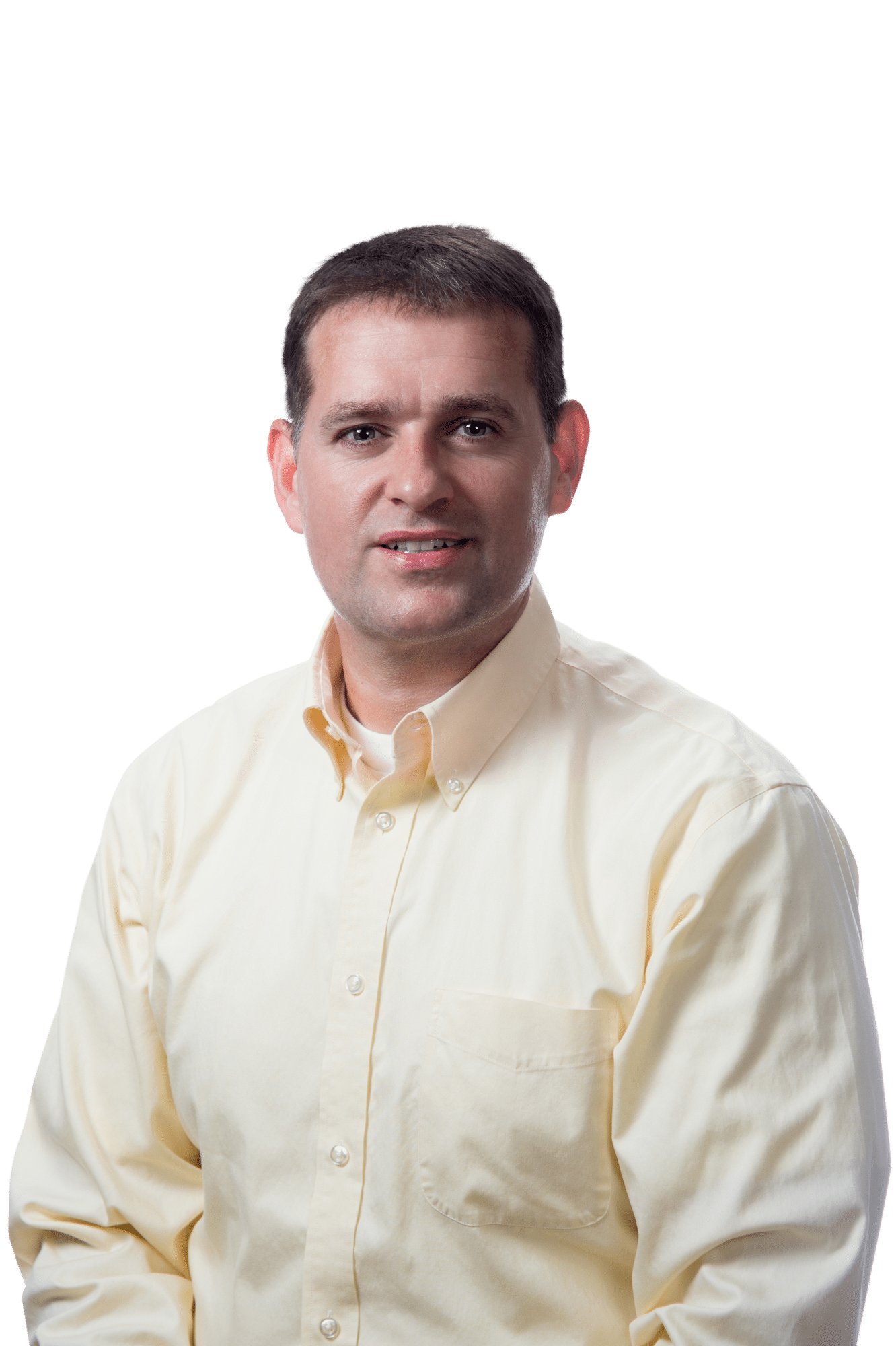 Latest posts by Will Gott
(see all)