Top 10 Ways You Can Stay Safe on Vacation
If you are like us, one of our initial fears about traveling was being safe. Being in a new place, around new people and new cultures almost prevented us from traveling. Yet, after a few trips, our fears began to subside. Much of our fears were of our own thoughts and not based on real evidence. Most people desire to live in a safe place and work to maintain the safety of their cities and neighborhoods. Why not try to stay safe on vacation?

Because others want to be safe, it doesn't mean you should skip any concern about safety. It also doesn't mean you should keep safety from your mind as you travel. Safety should always be on your mind, even in your own home. To be safe while you travel takes a little preparation, and begins when you pack. With a little preparation, there are ways you can stay safe on our next vacation.
Here are the top 10 ways you can stay safe on vacation:
#1. To avoid being a target, dress conservatively. A flashy wardrobe or one that is too casual can mark you as a tourist. As much as possible, avoid the appearance of affluence. Instead, dress modestly and don't try to draw attention to yourself because of your dress.

#2. Always try to travel light. If you do, you can move more quickly and will be more likely to have a free hand. You will also be less tired and less likely to set your luggage down, leaving it unattended.

#3. You should carry the smallest amount of valuables necessary for your trip. Plus you should plan a place or places to conceal them.


Your passport, cash and credit cards are most secure when locked in a hotel safe. Make sure your safe works before you place your valuables in them.

When you do carry valuables with you, you may wish to conceal them in several places. You should not put them all in one wallet or pouch.

Avoid handbags, fanny packs and outside pockets which are easy targets for thieves. Inside pockets and a sturdy shoulder bag with the strap worn across your chest are safer. One of the safest places to carry valuables is in a pouch or money belt worn under your clothing.
We also recommend you purchase Travel Protection to cover your valuables in the event they get lost or stolen. Many Travel Protection products will cover you and your valuables. Make sure you choose a Travel Protection Product that covers valuable.

#4. If you wear glasses, pack an extra pair. Bring them and any medicines you need in your carry-on luggage.

#5. To avoid problems when going through customs, keep your medicines in their original containers. Bring a copy of your prescriptions and the generic names for the drugs.

If a medication is common or contains narcotics, carry a letter from your doctor attesting your medical need. If you have any doubt about the legality of carrying a certain drug into a country, consult the embassy or consulate of that country before you travel.

#6. Bring one or two major credit cards instead of cash. This helps in the event one of your cards is not accepted where you are traveling. It also helps if your cash is lost or stolen. It always helps to have alternate ways to fund your vacation!

#7. Pack an extra set of passport photos along with a photocopy of your passport information page. This makes getting a replacement of your passport easier in the event it gets lost or stolen.


#8. Put your name, address and telephone numbers inside and outside of each piece of luggage. Use covered luggage tags to avoid casual observation of your identity or nationality. If possible, lock your luggage.

#9. Wash your hands often. One of the best ways to prevent the spread of germs is to wash your hands with warm water and soap.

Also, take some small bottles of hand sanitizer with you. It will come in handy when washrooms are not accessible.

#10. Buy Travel Protection before you travel. While you can do your part to protect yourself, somethings are un-foreseen. For this reason, buying Travel Protection is a smart investment for you.

We recommend you buy a travel protection policy from a reputable company. We also recommend you have more than just cancelation coverage.
Conclusion
Vacations are too precious and too few for interruptions. With a little planning before you pack, you increase your safety while you travel.
We hope these top 10 ways you can stay safe on your next vacation do that – keep you safe. The next time you begin to pack for your vacation, think about your safety! If you would like to see a packing list that includes some of the items above plus some additional items, check out our packing list; developed after several domestic and international travels.
Magnified Vacations CruiseOne is a locally owned and operated leisure Travel Agency located in Avon, IN. We specialize in helping couples and families reconnect by crafting seamless and memorable Cruise, Resort, Disney, Tour, and Group vacations. Our Vacation Planning Services are free and will not add any additional cost to your trip. We service the Avon, Brownsburg, Plainfield, Danville, and greater Indianapolis Indiana area.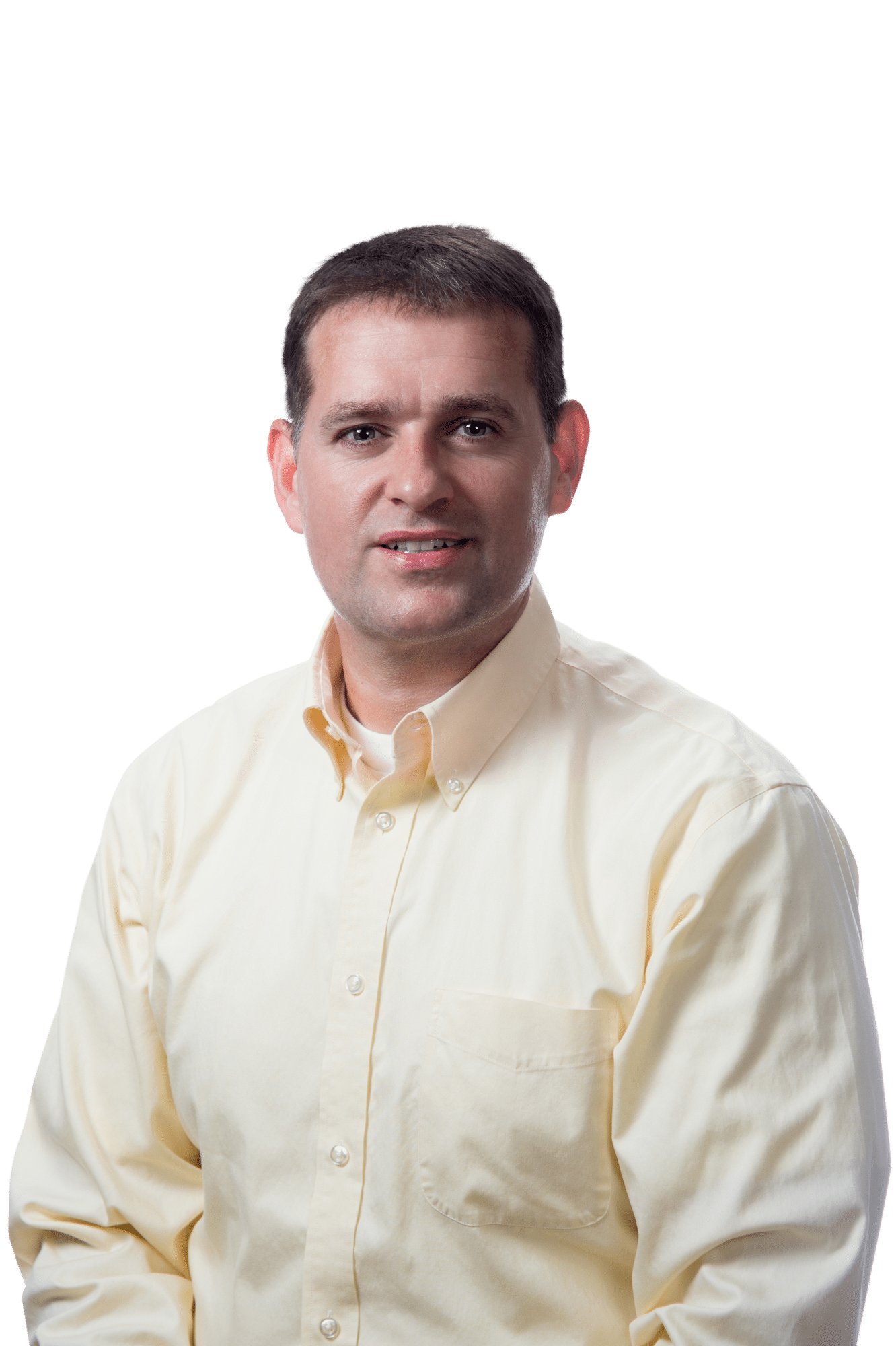 Latest posts by Will Gott
(see all)