Winter is always a tough time in the midwest. Winter always brings snow, cold weather, and limited sunlight. All reasons you want to head towards warm tropical destinations. If you are looking to escape to a destination that is warm as a couple or family, now is the best time to head somewhere with sand, sun, and Fun. Now is the best time to "tropic" like it's hot! With so many warm destinations to pick from year-round, how do you know where to visit? Here are our top 5 tropical destinations for couples and families to visit.
Destination – Mexico
A classic, warm getaway is Cancun, Mexico! Mexico is the perfect place to embrace warm weather by relaxing and drinking at a resort or on a beach. Cancun is also known for its snorkeling. One of the most famous spots is the underwater museum that features 470 underwater statues!

To get the most from your trip, you can take a day trip to Tulum to explore the ruins of the old Mayan port. A great place to snap a few great photos!

Now is the best time to head to Cancun for some fun under the sun.
Destination – The Dominican Republic
If you're longing to escape the cold and bask in the sun, head to the Dominican Republic. The weather is perfect all year and there are many all-inclusive resorts you can stay in.

If you wish to stay in Punta Cana, you can enjoy amazing beaches, ride dune buggies or even swim in the beautiful, natural pool of Hoyo Azul. If you are looking to stay in Puerto Plata, you can bask in the sun at Playa Dorada. If you're looking for nature, hike Mount Isabel de Torres or tour the Damajaqua Waterfalls.

There is so much to do in the warm Dominican Republic!
Destination – Aruba
Aruba has something for everyone! If you are looking to relax on a beautiful white-sand beach, look no further than Aruba's Eagle Beach. Or explore the colorful city of Oranjestad, with its Dutch architectural influence.

Aruba, known for its constant trade winds, is perfect for kitesurfing or windsurfing. Make your way back to land to discover the ancient caves or rent an ATV to venture around Arikok National Park. End the day by taking a dip in the natural pool.

No matter what you are looking for, Aruba awaits!
Destination – Jamaica
Full of culture, music, and natural beauty, Jamaica will capture your heart.

Like every island in the Caribbean, there are amazing beaches. But, Jamaica also has unique falls and swimming holes. From the famous Dunn's River Falls to the Blue Mountain and the hidden gem Blue Hole, you can witness the country's natural beauty in many places.

If you are looking to please your hunger with local food, make sure to indulge in the jerk chicken! You can't leave Jamaica without experiencing the magic of music in the dance halls.

With plenty to do, you will never get bored in Jamaica!
Destination – Antigua
Known as having a beach for every day of the year, Antigua is a must-visit Caribbean island!

You can relax on beaches like Half Moon Bay or snorkel in the crystal blue waters at Cades Reef. With a circumference of 86km, Antigua is small enough that you can sail around the entire island in half a day!

If you are the adventurous type, go zip-lining in the rainforest! Whatever you choose to do during the day, make sure you head to Shirley Heights to watch the sunset.

Antigua is the idyllic paradise for all!
With these top 5 tropical destinations for couples and families to visit, now is the best time to visit. Regardless if you visit while on a cruise or at a resort, these need to be on your bucket list! If you need assistance to visit one of these top 5 tropical destinations, let the local leisure travel experts at Magnified Vacations CruiseOne help.
Magnified Vacations CruiseOne is a locally owned and operated leisure Travel Agency located in Avon, IN. We specialize in helping couples and families reconnect by crafting seamless and memorable Cruise, Resort, Disney, Tour, and Group vacations. Our Vacation Planning Services are free and will not add any additional cost to your trip. We service the Avon, Brownsburg, Plainfield, Danville and greater Indianapolis Indiana area.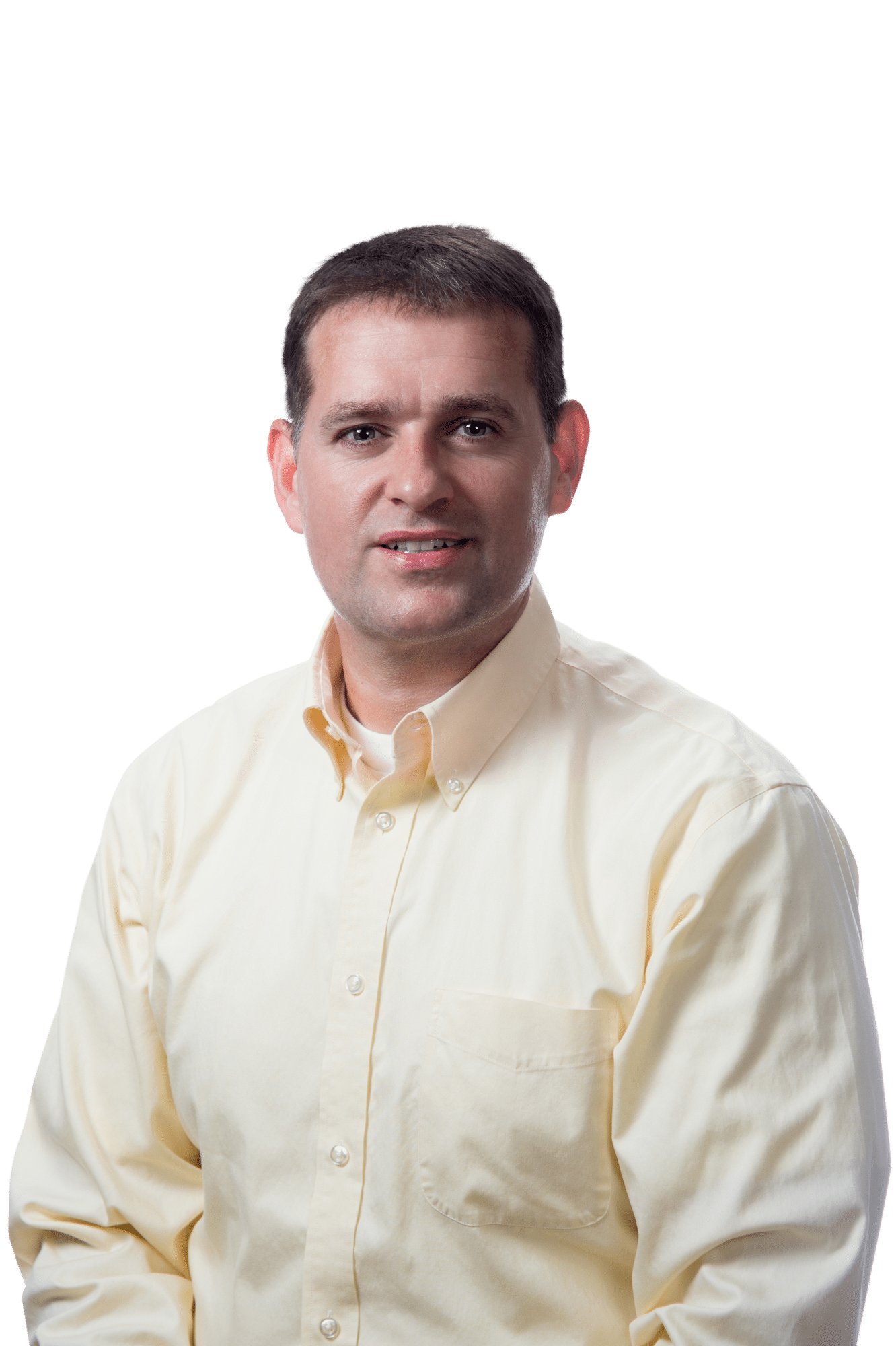 Latest posts by Will Gott
(see all)