Welcome to our Travel Blog
Welcome to our Travel Blog!  We are excited to launch our very first blog.  While we are not writers, we want to share with you fun and exciting thoughts, experiences, and many other things around the topic of travel.  We look forward to sharing with you many things as we start our blogging journey.  
Learn more about us and feel free to ask questions, comments on this, and all future posts we make.  Also, feel free to contact us if you have any suggestions on future articles we should write.  We hope you enjoy our Blog.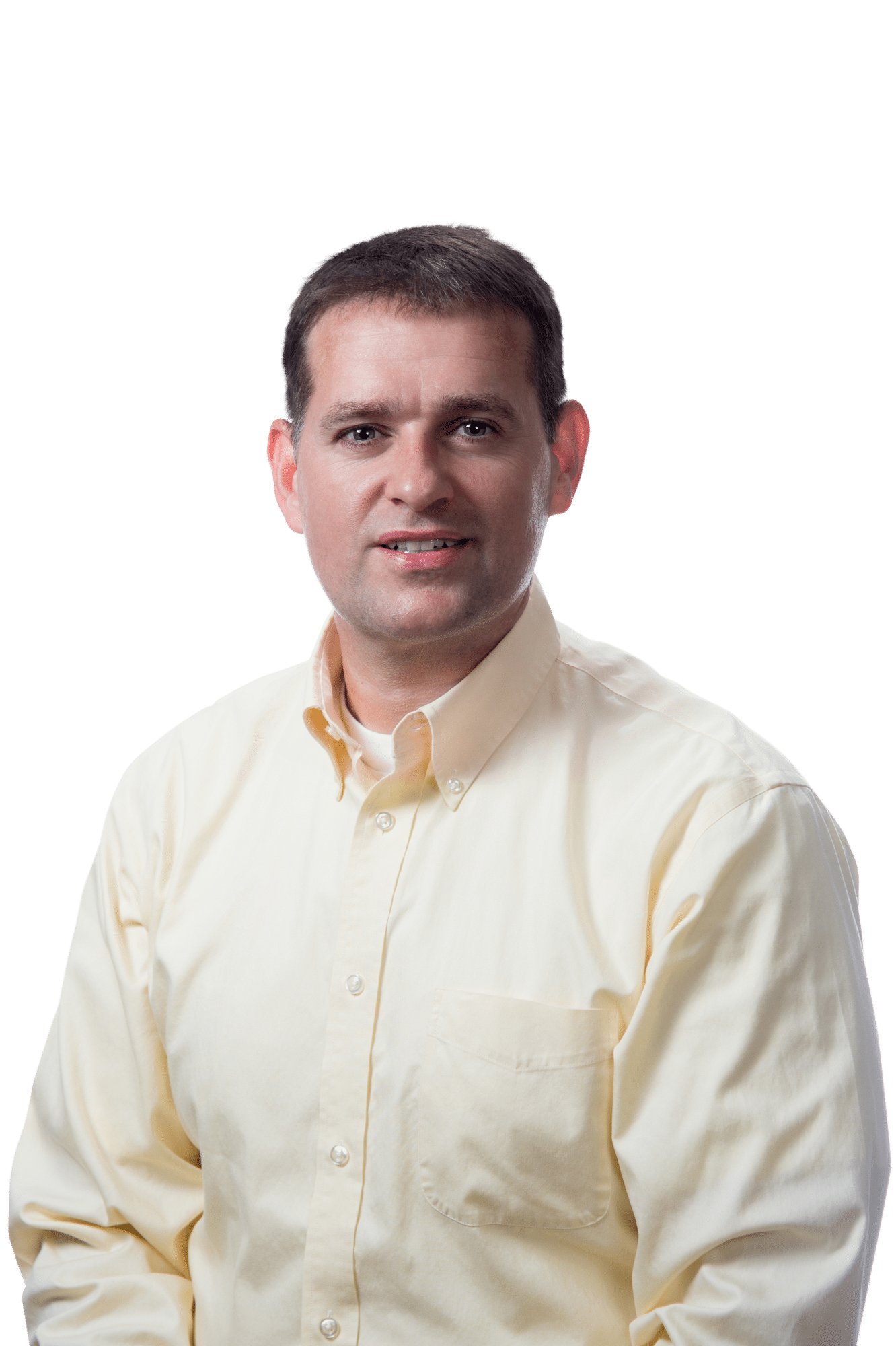 Latest posts by Will Gott
(see all)