Experience the Best of the Caribbean
The Caribbean is full of so many wonderful destinations for any type of traveler. However, the best way to experience the Caribbean is on a cruise. Here are some of the must-see destinations in the Caribbean.
Best of the Caribbean (Eastern)
As you sail through the islands of the Eastern Caribbean you could depart from sunny Miami to make your way to the US Virgin Islands for vividly colorful snorkeling in St. Thomas. Sip tropical drinks on a pristine beach to the beat of Caribbean music on the British Virgin Island of Tortola. Or go exploring in a 4×4 vehicle when you arrive in Nassau. Whatever you choose, there's no wrong way to relax and let loose on this vacation.
St. Thomas, US Virgin Islands
The town of Charlotte Amalie has one of the most breathtaking harbors in the world. Once home to pirates of long ago, today visitors find treasures of a different kind, beautiful beaches, and bountiful duty-free shopping are truly its claim to fame.
Tortola, British Virgin Islands
Discovered by Christopher Columbus himself in 1493, this exotic, peaceful island is home to both towering mahogany trees and white-sand beaches. The region offers a challenging hike that extends 1,780 feet up Sage Mountain. A great spot for awesome birdwatching and breathtaking views of Tortola and neighboring islands.
Nassau, Bahamas
From the waterfront to the end of Bay Street, you'll find some of the best duty-free shopping and a charming mix of architecture, both old and new. But there's plenty to do besides shopping…swim with the dolphins, try your luck in a casino or snorkel with colorful fish. Nassau is also home to Atlantis, which is one of the top attractions in the Caribbean.
best of the Caribbean (western)
One of the most popular cruise itineraries sails the western Caribbean and features amazing ports of call such as Cozumel, Roatan, Belize, Jamaica, and Grand Cayman not to mention all the cruise line private islands.
Falmouth, Jamaica
The Georgian-era city of Falmouth offers history and outdoor fun. Visit the Good Hope Great House, climb Dunn's River Falls, ride a bamboo raft downstream, fly through the rainforest via zip-line or just relax on a beautiful beach.
Cozumel, Mexico
Cozumel features great diving, snorkeling and beaches, marine-life encounters, botanical gardens, trails, and shopping in the town of San Miguel. The nearby mainland is home to Tulum, Mayan Cliffside ruins overlooking the Caribbean.

best of the Caribbean (southern)
A popular starting point for southern Caribbean cruises is San Juan. From here it's easier to explore deeper into the Caribbean and visit unique, smaller islands along the way.
San Juan, Puerto Rico
With its cobblestone streets, brightly colored buildings, and a history that stretches back to the Conquistadors, San Juan is a popular tourist destination.
St. George's, Grenada
Known as the "Island of Spice," Grenada is an island getaway you may never want to leave. Boasting rolling hills, rock-strewn terrain, pristine beaches, and miles upon miles of unspoiled rainforest, this exotic island in the southeastern Caribbean Sea offers something for everyone.
Fort de France, Martinique
With its uniquely European flair, world-famous beaches, and mountainous landscape, the island of Martinique has been charming visitors for years. As an overseas region of France, its citizens are French, the currency is the Euro and the official language is…you guessed it, French! Martinique is justifiably famous for its vibrant blend of Gallic and Caribbean culture, food and style…and jaw-dropping natural beauty.
Basseterre, St. Kitts
For those looking for an escape or exploration, St. Kitts has it all. On this small volcanic island in the West Indies, white-sand beaches, sapphire waters and a vibrant green rainforest mingle alongside historic, centuries-old sites that tell a deeper story of a culture that continues to inspire all who visit.
CONCLUSION
As you can see, regardless if it is the eastern, western or southern, it has so much for you to experience the best of the Caribbean. And for most Americans, to experience the best of the Caribbean is only a drive away or a short flight to get to a port where a cruise will take on of these islands. Our recommendation is to find a cruise that hits many of these destinations on the same cruise. If not, take multiple cruises to see them all; you will NOT be disappointed.
Have you visited one of these islands? What was your favorite destination? Why was it your favorite destination? We would love to hear about your experience. You can comment below you can contact us, to tell us your thoughts. We would love to hear from you either way.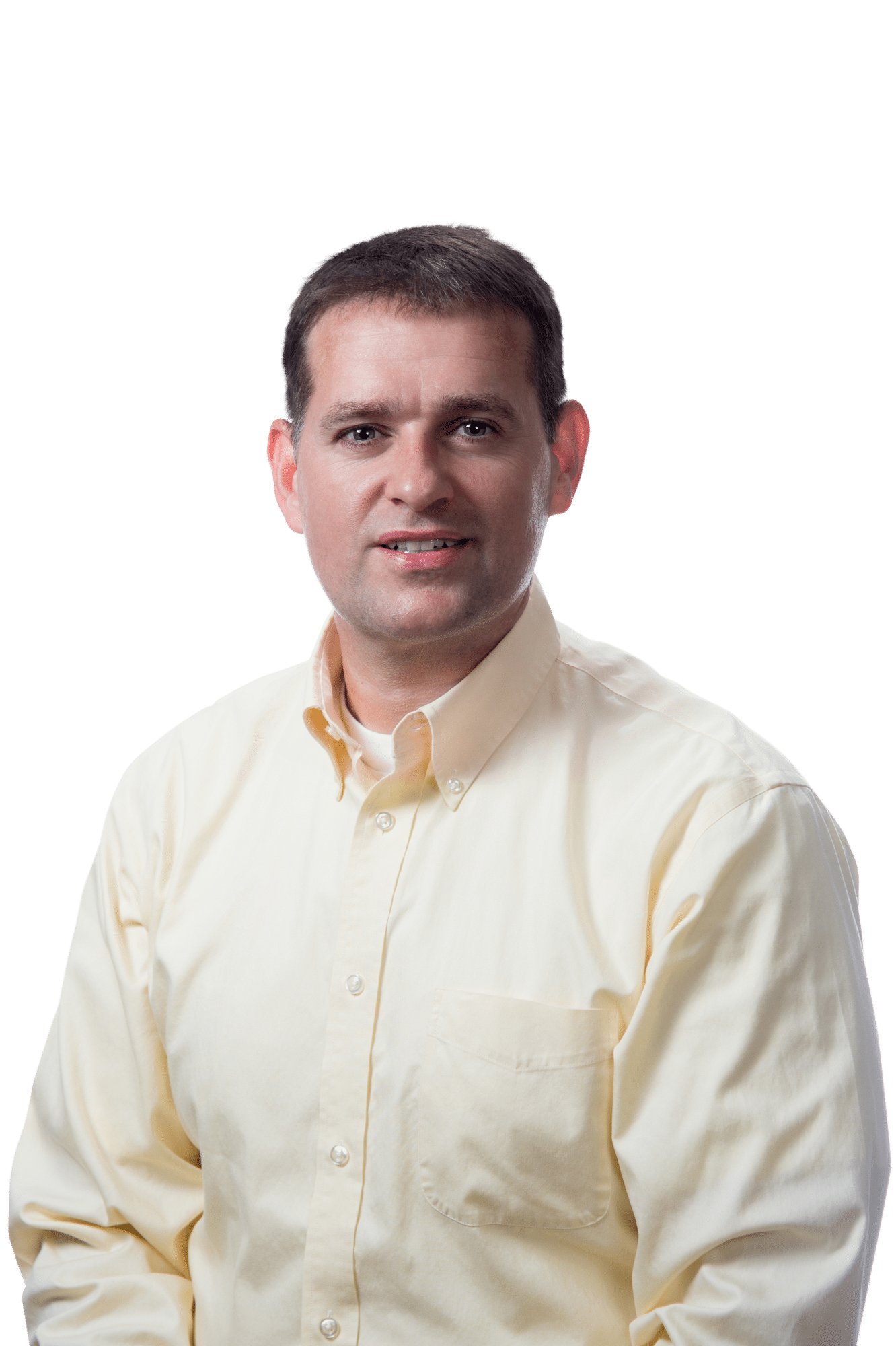 Latest posts by Will Gott
(see all)