Germany
Located in Western Europe, Germany s a combination of cutting-edge modern and timeless traditions. Germany boasts of breathtaking landscapes, architectural masterpieces, bustling cities, and charming villages. With over 2000 years of history, with unique sites and experiences, there are many must visit places in Germany.  Germany is a must visit bucket list destination.  
Must visit places in Germany
A perfect place to start the adventure is in Berlin, it's capital. It is home to art and nightlife scenes, the Brandenburg Gate, and many sites relating to WWII. Travel south and visit Frankfurt home to the European Central Bank or Munich which is known for its Oktoberfest and beer halls, including the 16th-century Hofbräuhaus. If visiting for the first time, here are some of the must-visit places in Germany you don't want to miss.
Berlin
Berlin, Germany's capital, is an energetic and vibrant metropolis with classic and eccentric surroundings. There is elegant dining in an ex-brewery, world-class art displayed a WWII bunker and all-night festivities in a power station. Be sure to visit the Reichstag, the Brandenburg Gate, Checkpoint Charlie, or a few of the 175 museums displaying masters of art and antiquities. Take a boat ride past the Nikolaiviertel, the site of Berlin's medieval beginnings.
Munich
The Bavarian capital, Munich,  is revered for its colorful native costume. For gentlemen, the lederhosen and for ladies, the dirndls. Beer halls with oompah bands are plentiful throughout the city. A visit during Oktoberfest is sure to please the senses. Take a break from the revelry and stroll through one of Europe's most beautiful city parks, the Englischer Garten.
Romantic Rhine Valley
The Middle Rhine section links Bingen and Koblenz and is known as the Romantic Rhine Valley. Its beautiful landscape spotted with legendary castles and small villages built of half-timbered buildings are surrounded by steeply terraced vineyards that yield some of Germany's most fabled Rieslings. Highlights include Braubach and the Marksburg Castle, Bacharach, and Kaub. The Romantic Rhine Valley can be explored by car, train, bicycle, on foot, and most romantically—by longship. 
Regardless of how you experience the Romantic Rhine Valley, it is one of the top must visit places in Germany to visit and should be on everyone's bucket list.  You will not be disappointed.  One thing to remember is to make sure you look behind you, some of the best views in this area are behind you and not always in front of you!  
Bavarian Alps
The Bavarian Alps stretch from south of Munich and east to the Austrian border. For those interested in the slopes, Garmisch-Partenkirchen is famous for its ski slopes and the breathtaking train ride to the top of the Zugspitze, Germany's highest mountain.
For WW-II history buffs, a visit to the Eagle's Nest, Hitler's mountaintop retreat at Berchtesgaden is a stirring experience. Or visit one of the Bavarian palaces, Linderhof, in southwest Bavaria near Ettal Abbey.
Black Forest
The Black Forest is the largest forested mountain range in southwest Germany and is bordered by the Rhine Valley to the west and south. There are patches so dark and thick in the forest that one might expect to stumble upon the witch's house in Hansel and Gretel's fairy tale.
Triberg is Germany's cuckoo clock capital with numerous souvenir shops and the world's largest cuckoo clocks, each the size of a house. It's also the birthplace of the black forest cake! Café Schäfer in Triberg has the best and something you will for sure want to try for yourself.
Romantic Road
Germany's most popular holiday route is the Romantic Road. A highlight along the way is Neuschwanstein, said to be the inspiration of Disney's Sleeping Beauty Castle.
conclusion
Germany has so much to offer, that one visit may not allow enough time to fully experience the grandeur of this magnificent country. If you would like to help to craft the perfect must visit places in Germany trip we would love to help.  Contact us and we will work to package a perfect trip for you.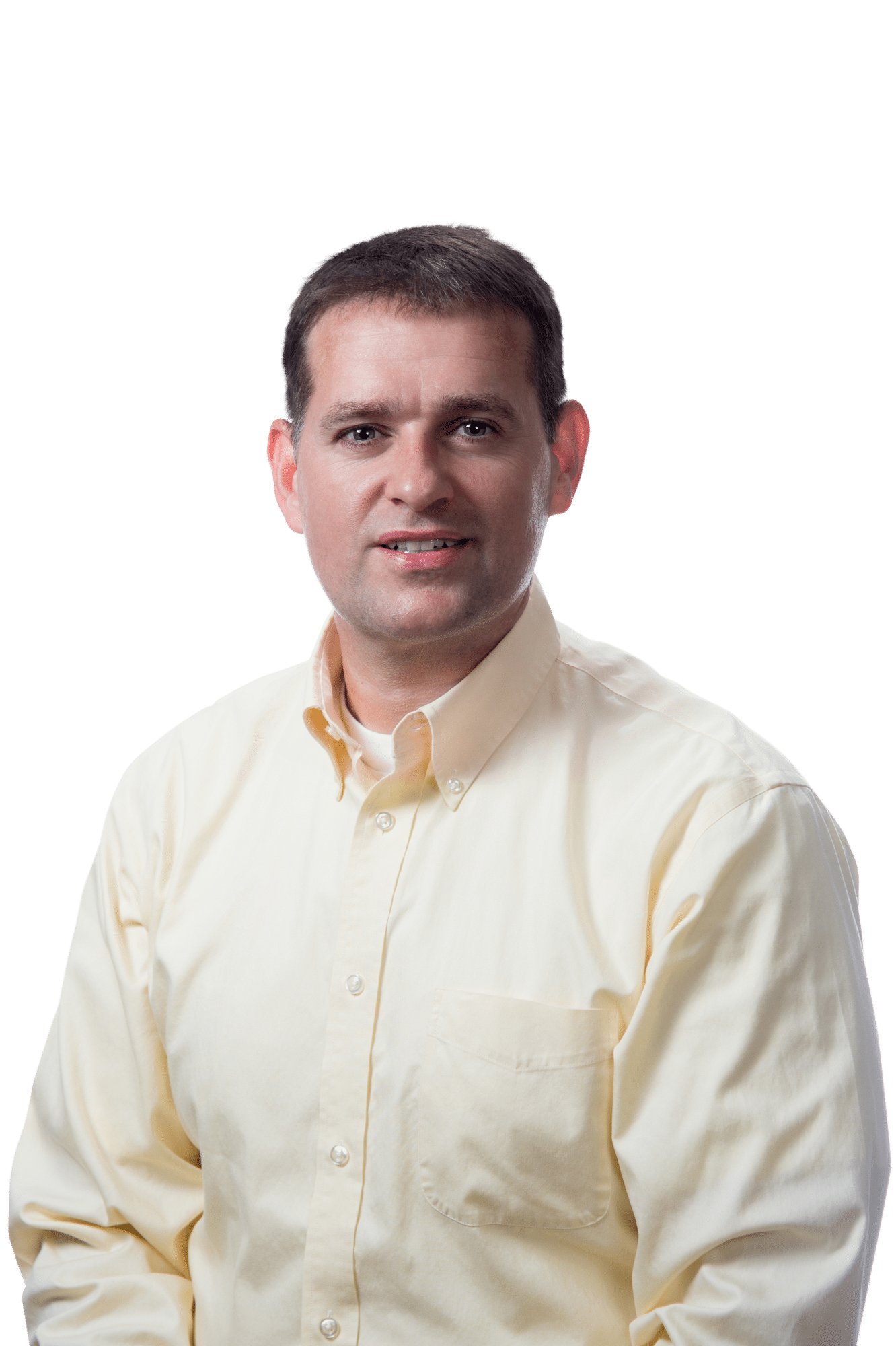 Latest posts by Will Gott
(see all)