Unique Beach Destinations
What comes to mind when you hear the word "beach? "Probably sinking your toes into the warm white sand, gazing out at the beautiful blue water, and sipping on a tropical drink. However, beaches come in many different forms. If you want to change your perception of the beach, check out these unique beach destinations!
Glass Beach, Fort Bragg, California, USA
People used this beach in California to dispose of their trash before it became illegal in 1967. Over the years, the ocean worked its magic to smooth out the sharp edges of the glass debris and create wonderful treasures. What once was a dumping ground has now become home to beautiful sea glass of all different colors. Witness the glistening sea glass for yourself and take a trip to Glass Beach, where you can look but you can't take!
Pink Sands Beach, Harbour Island, Bahamas
Although Pink Sands Beach is one of the smaller beaches on our list, it is a must-see. The microscopic coral insect foraminifera, which is found on this beach, has a red shell that when mixed together with the natural white sand, forms a marvelous pink hue. This beach is known as one of the best in the Bahamas and is definitely one you should add to your list!
Papakolea Beach, the Big Island, Hawaii
If you want to visit a beach with very distinctive colored sand, definitely take a trip to Papakolea Beach in Hawaii! Olivine crystals from volcanoes cause the sand to take on an olive coloring. This beach is off the beaten path and requires a two-mile hike, but the unique green quality of this beach is one you do not want to miss!
Giant Causeway, Northern Ireland
This beach is not one you'd want to tan and relax at but it's the perfect photo opportunity! As the great mythical story says, a giant created these rock formations as stepping stones to reach his one love in Scotland. The scientific theory, although not as fun, is that the rock formations were caused by volcanic eruptions millions of years ago. Regardless if you prefer fact or fiction, the unique formations are so beautiful you must see it to believe it!
Playa Del Amor, Marieta Island, Mexico
Tucked beneath the surface of these islands, you'll find the beautiful beach called Playa del Amor. While it means "Beach of Love," it is better known as "Hidden Beach." It is said that the hole that created this beach was due to the Mexican government using the islands for military testing, which caused a cavern type of formation. This secluded, gorgeous beach features turquoise waters, plenty of shade, and room to explore!
Kohekohe Beach, Hampden, New Zealand
Scattered throughout this beach you can find spherical boulders up to nine feet in diameter and weighing tons. These boulders are a geological marvel formed by hardening sea sediment millions of years ago. Each one is unique, varying in size and shape – some with unique cracks and features. Take a journey to New Zealand and be amazed by the beach that looks like it is from another planet! Don't forget your camera.
Where is your favorite beach? How do these compare with the beaches in the Caribbean? We would love to hear your thoughts and comments.
Any day is a good day when you are on a Beach!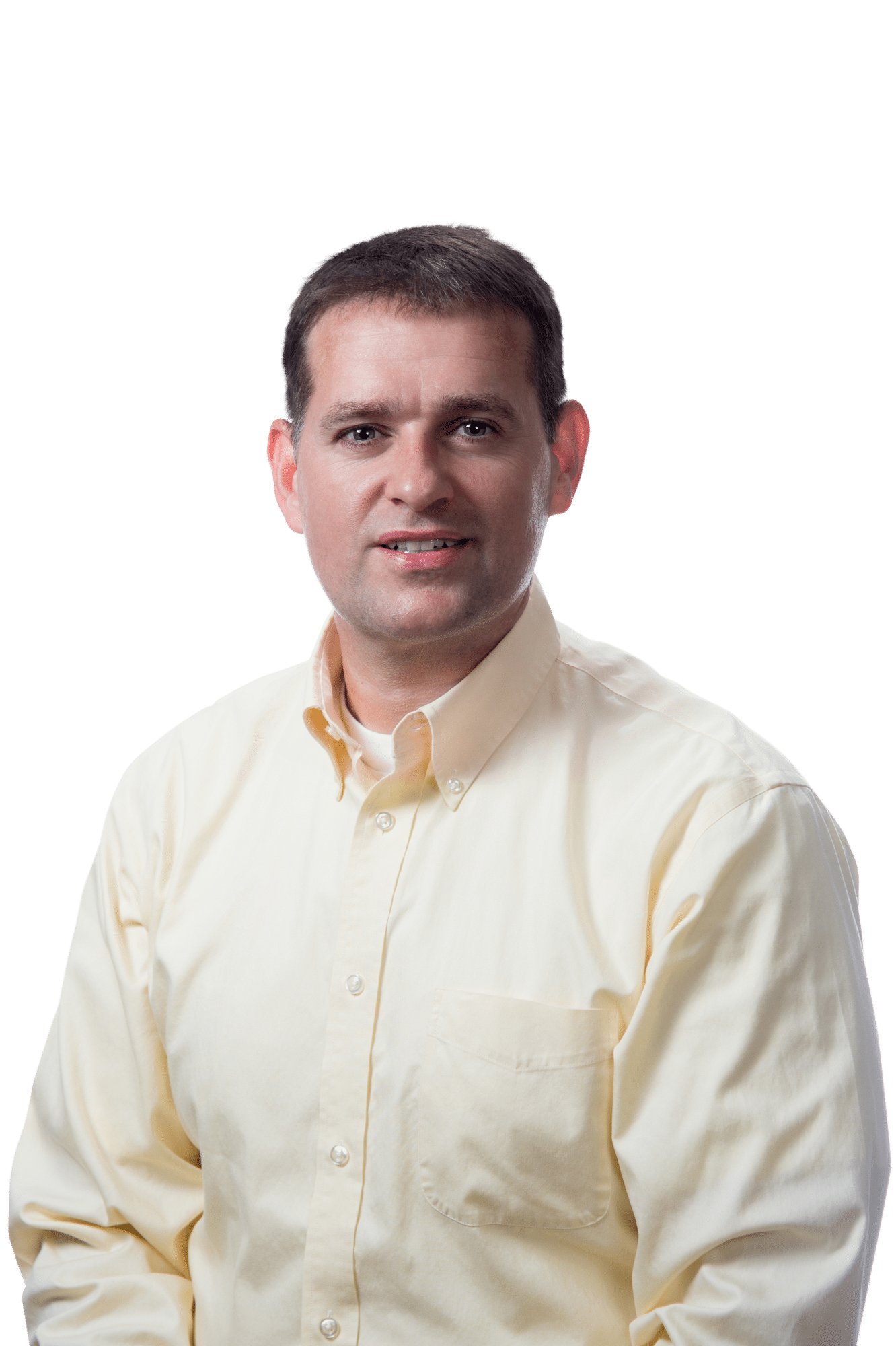 Latest posts by Will Gott
(see all)